2017-07-18
Hello!

I've made a simple recolor of July77's mesh>>>



Comes in three colors as labeled.

Inspiration came after watching Zyuden Sentai Kyoryuger
(Kyoryu Gold has similar necklace).


Please enjoy playing!!!!!!



DOWNLOAD
2016-09-11
Hi!
Recently, I've found this lovely mesh, but I needed it in more designs, so I made these recolors.
Mesh is from
this site
AND IS NOT INCLUDED! DOWNLOAD MESH
HERE
(click on "hatimaki.zip").
This is swatch:
Mesh is really lovely and useful! I always needed this kind of headband. Thanks to original creator.
DOWNLOAD MY RECOLORS
2016-09-07
HI!
This upload is not mine, I'm just directing towards it
.
If you liked my Korean period costumes for Sims, you should check
Wawa's beautiful set of hats
from Joseon era! Also a
beonggeoji
!
Beonggeoji hats: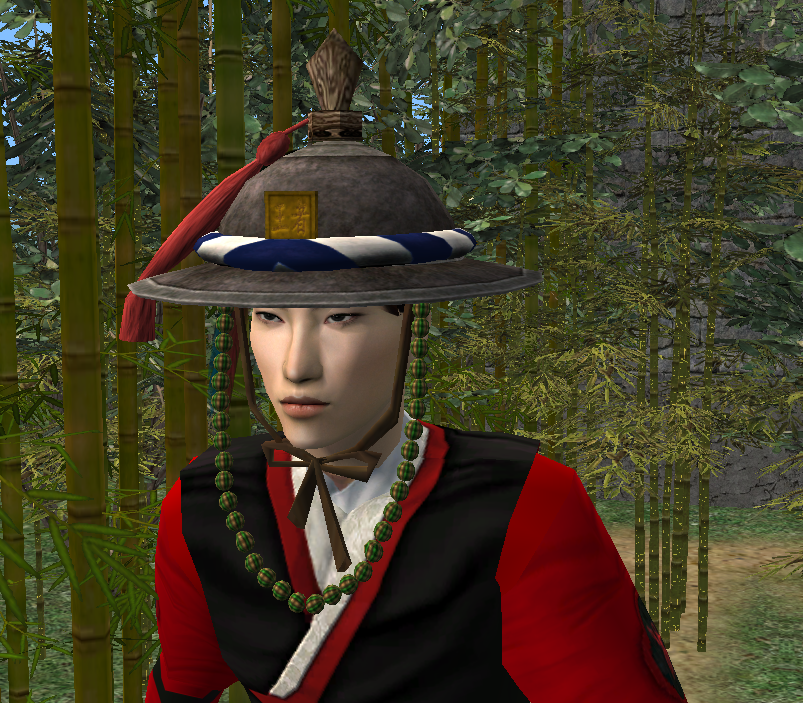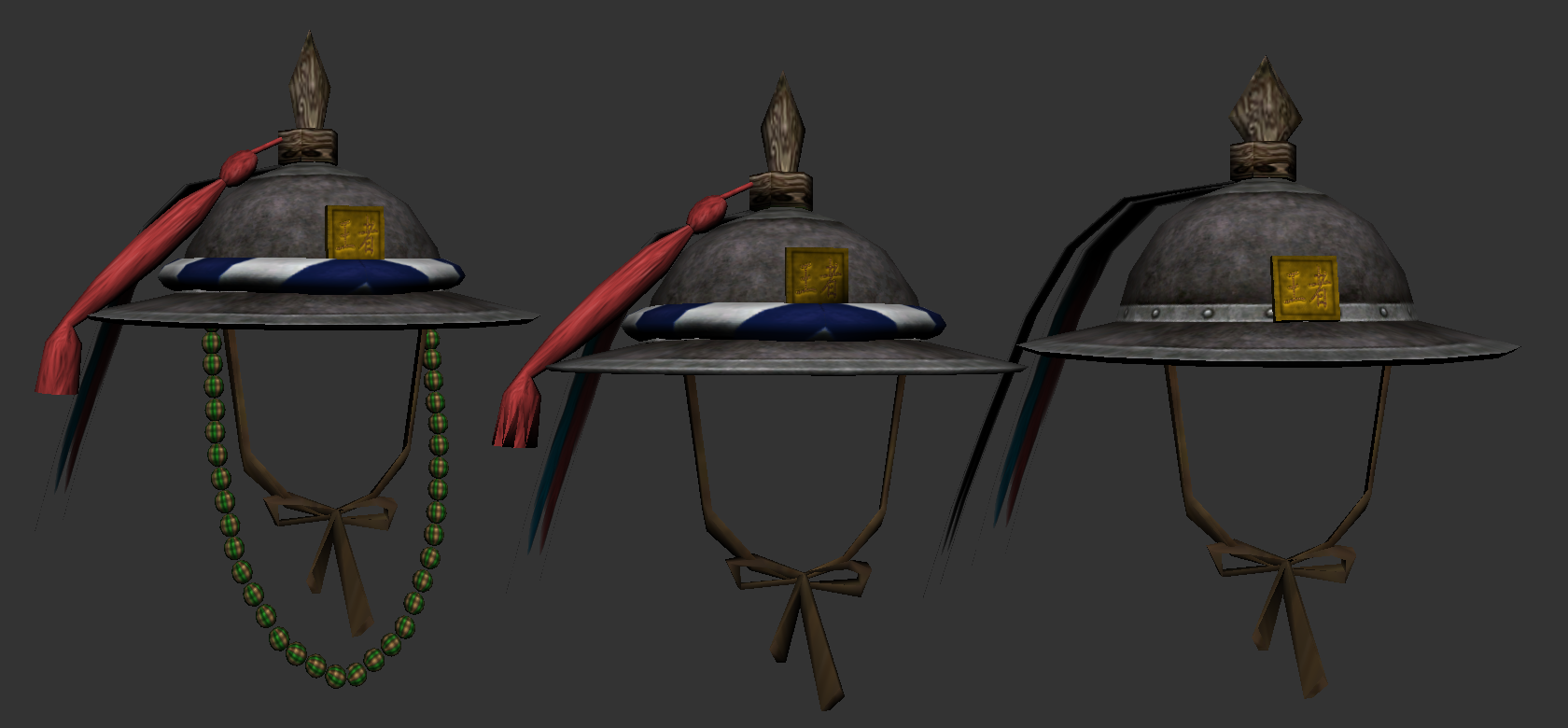 Other various hats:
Download @ Plumb Bob Keep:
Various Korean hats
Beonggeoji hats
All the
hats were made by Wawa
@PBK, and with his permission I posted the links here. I tested hats in my game, thus the pictures. Again, thank you Wawa for making those lovely hats!
2016-05-29
I used full-face accessory masks from here: http://w11.zetaboards.com/SynapticSims_Lair/topic/7403148/1/#new
Thanks to Synaptic Sims!! I'm
including mesh in download
, as SynapticSims site needs registration.
I made some masks for The Sims 2 inspired by Noh. Names are all labeled inside of zip.file.
DOWNLOAD
Powered by FC2 Blog
Copyright © The Sims 2 Time Travel All Rights Reserved.