2016-09-07
Hats of Joseon era (link)
HI!
This upload is not mine, I'm just directing towards it
.
If you liked my Korean period costumes for Sims, you should check
Wawa's beautiful set of hats
from Joseon era! Also a
beonggeoji
!
Beonggeoji hats: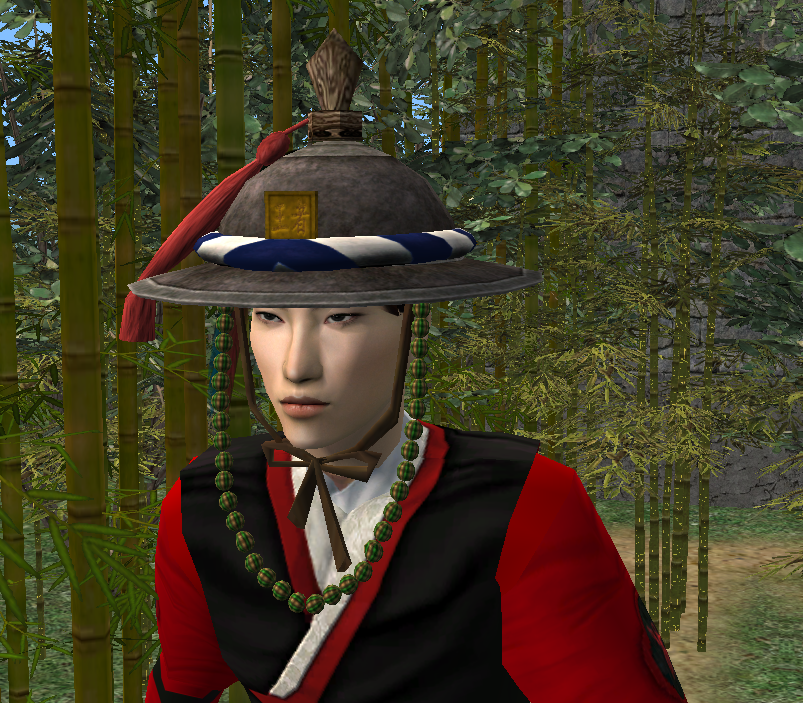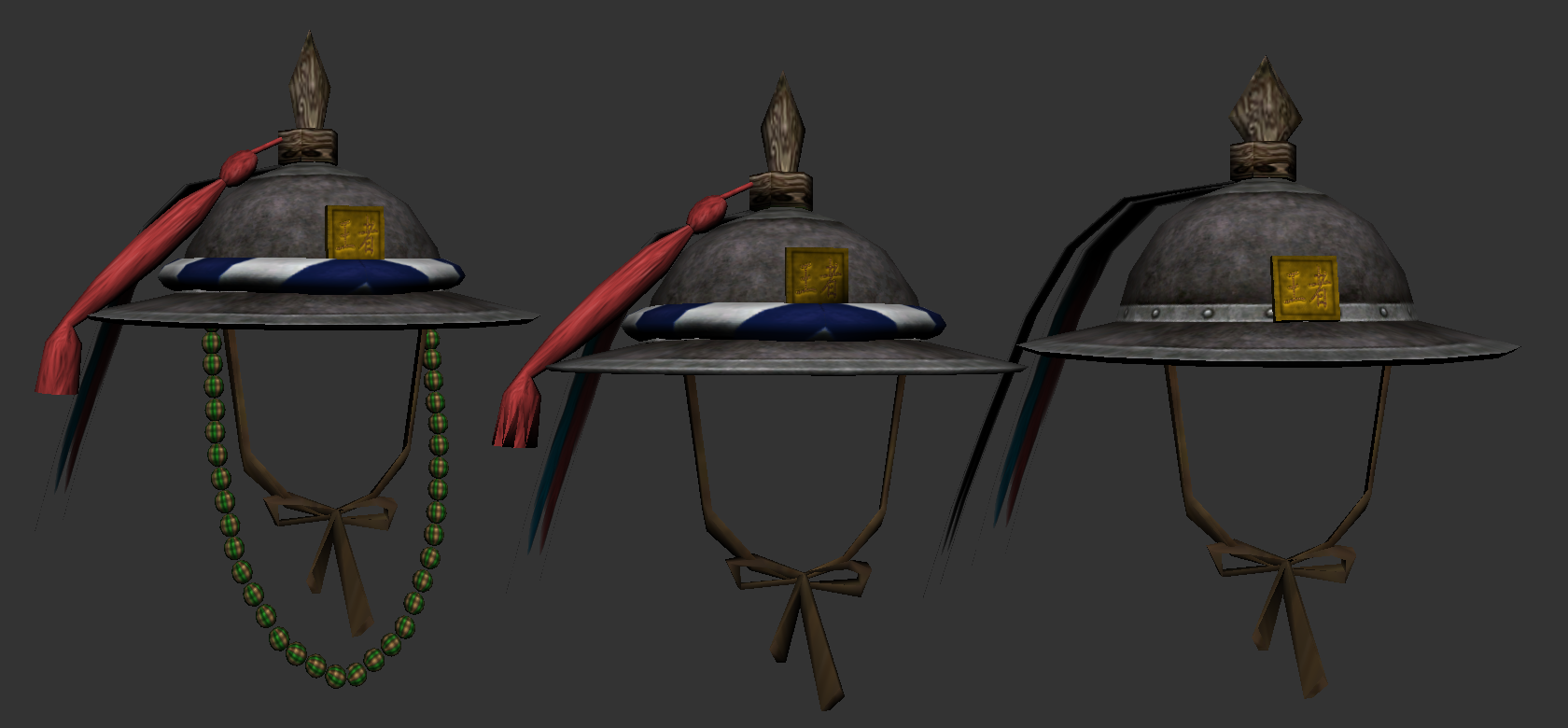 Other various hats:
Download @ Plumb Bob Keep:
Various Korean hats
Beonggeoji hats
All the
hats were made by Wawa
@PBK, and with his permission I posted the links here. I tested hats in my game, thus the pictures. Again, thank you Wawa for making those lovely hats!
Powered by FC2 Blog
Copyright © The Sims 2 Time Travel All Rights Reserved.